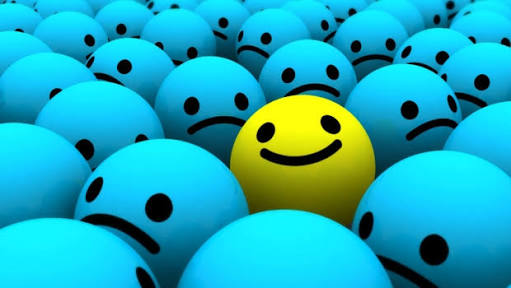 24 April 2018
Transcribed based on Swamiji's talk at Yoga Vidya Italia

We all wanted to be happy in our life. We do things in our day to day life, which we assume that it will bring happiness in our life and we keep seeing new things daily. If we keep learning new things which we do not know, there will be a growth in us which in turn brings happiness. Whereas, on the other side, if we keep seeeing things what we know already, we will have prejudices in our life.
The more we have prejudices, the more we will restrict ourself from knowing new things in our life.
We will keep proving ourself all the time keeping with things which we know already rather than trying to know new things.
Trying to keep proving ourself all the time develops a sense of insecurity within us.
So, the process of knowing new things makes us happy but the process of proving ourself with things we know, makes us to feel Insecure in our life.